JR Shinkansen will replace Kobe steel's products from February, 2018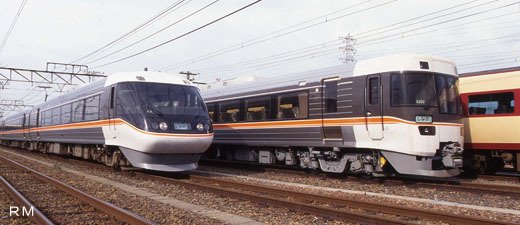 Central Japan Railway Company and West Japan Railway Company announced on December 6 that they will start replacing the products starting from February 2018,on the issue of tampering with Kobe Steel led the hardness of some Shinkansen aluminum products that did not meet the requirements.
About 680 trolley axles and 430 front covers on the Central Japan Railway Company used the problematic products, they would replace the normal parts supplied by the manufacturer when performing regular inspections at the vehicle base. It will take about two years to be replaced. They said they will not apply for compensation to Kobe Steel. And also the West Japan Railway Company need to replace 590 trolley axles and 40 front cover which be used.